Welcome...
...new dancers, returning dancers and never-stopped dancers
Square dancing is a great way to have fun, keep active and get connected to people in your community. Clubs across the GTA dance regularly, usually from Sept to May. Watch here for announcements of Open Houses, which usually take place in Sept & Jan. Experienced dancers, watch the calendar and Facebook for invitations to events and dances across the region.
Association News
In light of provincial and local emergency restrictions:
Most clubs have now suspended all dancing until at least early April. Check with your local club when general resrictions are being lifted
Before traveling to an event, check the Calendar for notice of cancellation
Clubs, please notify us of any cancellations
If you feel unwell, please stay home
If you've been travelling out-of-country, please stay home for at least 14 days
The Joint T&D Dance, Apr 4, in Waterdown has been postponed, along with the AGM. We will look for alternate dates later in the Spring.
Also, member clubs, please note the Ontario Federation has recomended suspending all square dance activities (lessons & dances) at least until after Apr 5. We will assess the situation at that time.
Clubs might consider contacting their members, perhaps once a week, by phone. Make sure they are up-to-date on club info, and not in distress. The personal contact will probably be welcome.
Our recent bulletins, concerning the COVID-19 outbreak: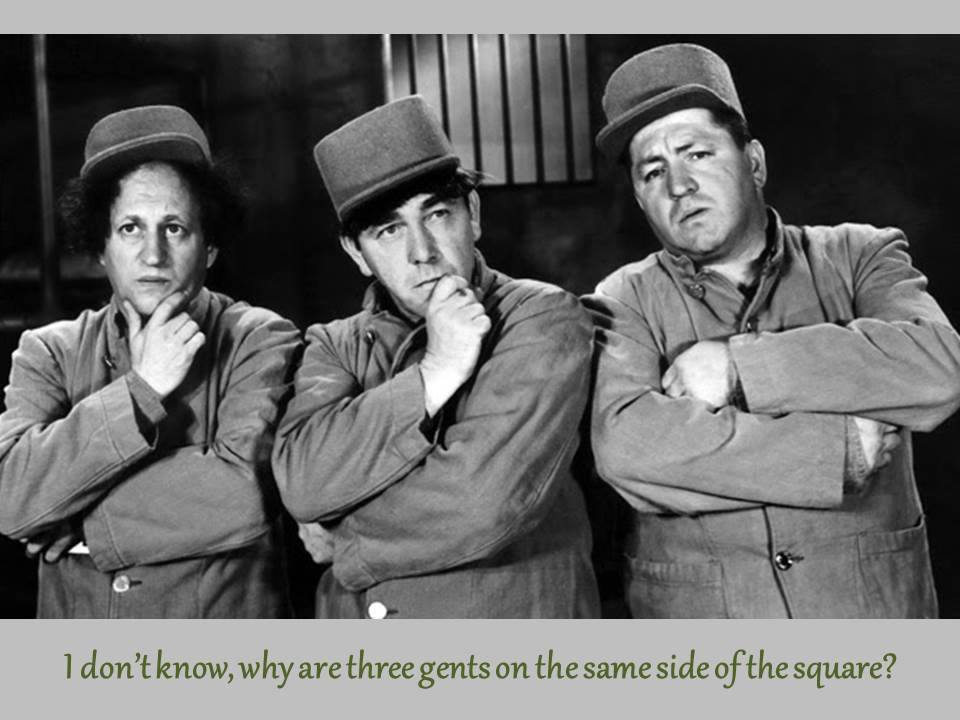 Don't get overly stressed. We'll be back on the floor, and square dancing again soon. If you want to chat, please
contact
us. Stay tuned for updated information in early April.
It's always a great time to review your
Taminations
. Pop quiz: what's the call? Lots of other intersting links on our
Resources
page