Welcome...
...new dancers, returning dancers and never-stopped dancers
Square dancing is a great way to have fun, keep active and get connected to people in your community. Clubs across the GTA dance regularly, usually from Sept to May. Watch here for announcements of Open Houses, which usually take place in Sept & Jan. Experienced dancers, watch the calendar and Facebook for invitations to events and dances across the region.
Association News
Hot off the press, the May
newsletter
from the Ontario Federation.
We are all sorry to see Sharron and Wayne Hall leaving the Toronto and District Executive and want to thank them for all the time and effort they put in over their many years. They have been valuable mentors to us when we stepped up to be presidents.
They served on the T&D Executive from the mid-1970s to present. They held positions of Vice President, President and Past President in the 1990s, and again from 2012 to present day. As well they served as Secretary of the Association for 4 years and were on the T&D Convention Committee for 5 years. They represented T&D on the Ontario Federation of Square and Round Dancers from 1998 to 2021.
At our recent executive meeting it was unanimously agreed to make them lifetime Honorary Members of Toronto and District Square and Round Dance Association. We wish them well in their future endeavors.
Pandemic Civil Emergency
We hope you are all well. We're sure, like us, you're missing square dance terribly, and ready to get back on the floor.
In light of provincial and local emergency restrictions:
Clubs have now suspended all dancing until further notice. Check with your local club when general resrictions have been lifted
Before traveling to an event, check the Calendar for notice of cancellation
Clubs, please notify us of any cancellations
If you feel unwell, please stay home
If you've been travelling out-of-country, please stay home for at least 14 days
Clubs might consider contacting their members periodically, by phone. Make sure they are up-to-date on club info, and not in distress. The personal contact will probably be welcome.
Our recent bulletins concerning the COVID-19 outbreak:
** The Ontario Federation has compiled a short list of regular virtual square dancing, including Jeff & Andrea Priest (P, A2, Rnds) & Don Moger (A2, C1, C2, C3A), on their
Events
page.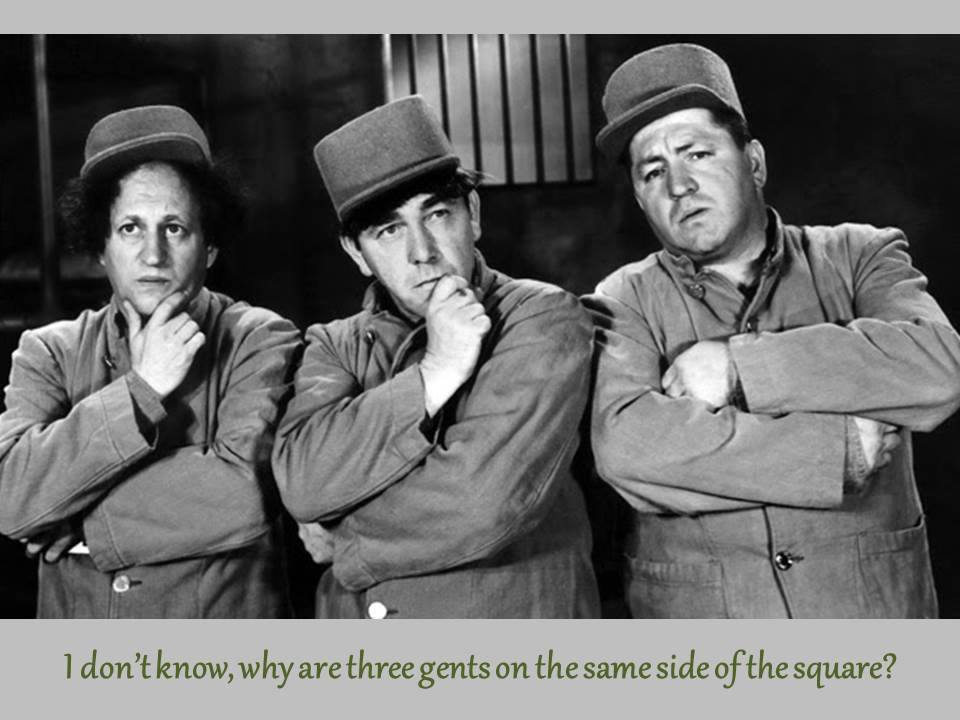 Don't get overly stressed. We'll be back on the floor, and square dancing again soon. If you want to chat, please
contact
us. Stay tuned for updated information in the fall.
It's always a great time to review your
Taminations
. Lots of other intersting links on our
Resources
page
Square dance-themed crosswords, courtesy of Sylvia from Peterborough:
Square Time
, p. 14
Another Wordsearch, courtesy of Dave Eno from Rochester
link here
Sent in by Dave Hutchinson from Marlebank, brain-teasing Square Dance quizzes:
Meanwhile, stay healthy. Catch you on Zoom!