Welcome...
...new dancers, returning dancers and never-stopped dancers
Square dancing is a great way to have fun, keep active and get connected to people in your community. Clubs across the GTA dance regularly, usually from Sept to May. Watch here for announcements of Open Houses, which usually take place in Sept & Jan. Experienced dancers, watch the calendar and Facebook for invitations to events and dances across the region.
Association News
Sad news for Round dancers in Ontario and New York State: Merry Hinkle has decided the call it a day for the Hinkle Dancers. She and her late husband Dick Hinkle founded the club in 1982. She will be much missed by her dancers in Amherst, NY and elsewhere. Here's the
announcement
We hope you are all well. We're sure, like us, you're missing square dance terribly, and ready to get back on the floor.
In light of provincial and local emergency restrictions:
Clubs have now suspended all dancing until further notice. Check with your local club when general resrictions have been lifted
Before traveling to an event, check the Calendar for notice of cancellation
Clubs, please notify us of any cancellations
If you feel unwell, please stay home
If you've been travelling out-of-country, please stay home for at least 14 days
Clubs might consider contacting their members periodically, by phone. Make sure they are up-to-date on club info, and not in distress. The personal contact will probably be welcome.
Our recent bulletins concerning the COVID-19 outbreak: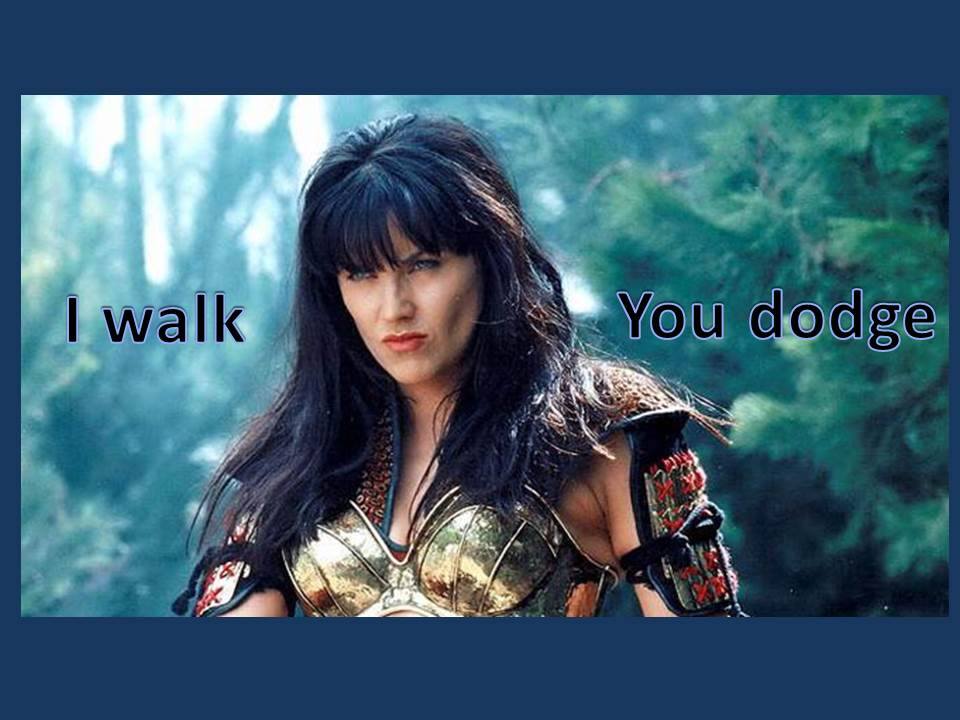 Don't get overly stressed. We'll be back on the floor, and square dancing again soon. If you want to chat, please
contact
us. Stay tuned for updated information in the fall.
It's always a great time to review your
Taminations
. Pop quiz: what's the call? Lots of other intersting links on our
Resources
page
Square dance-themed crosswords, courtesy of Sylvia from Peterborough:
Square Time
, p. 14
Another Wordsearch, courtesy of Dave Eno from Rochester
link here
Sent in by Dave Hutchinson from Marlebank, brain-teasing Square Dance quizzes:
Putting on the rose-hued glasses and looking ahead, here are some events which are still scheduled, and likely well past the hump: (oh well, big sigh)